Regular price
Regular Price,

$60.00
Regular price
Regular Price,

$60.00
Sale price
Discounted Price,

$60.00
Unit price
per
Sale
Sold out
Be the first to review this product
Delivery Time: Ships in 1-3 days | 30-Day Guaranteed
Shopify Secured Checkout
View full details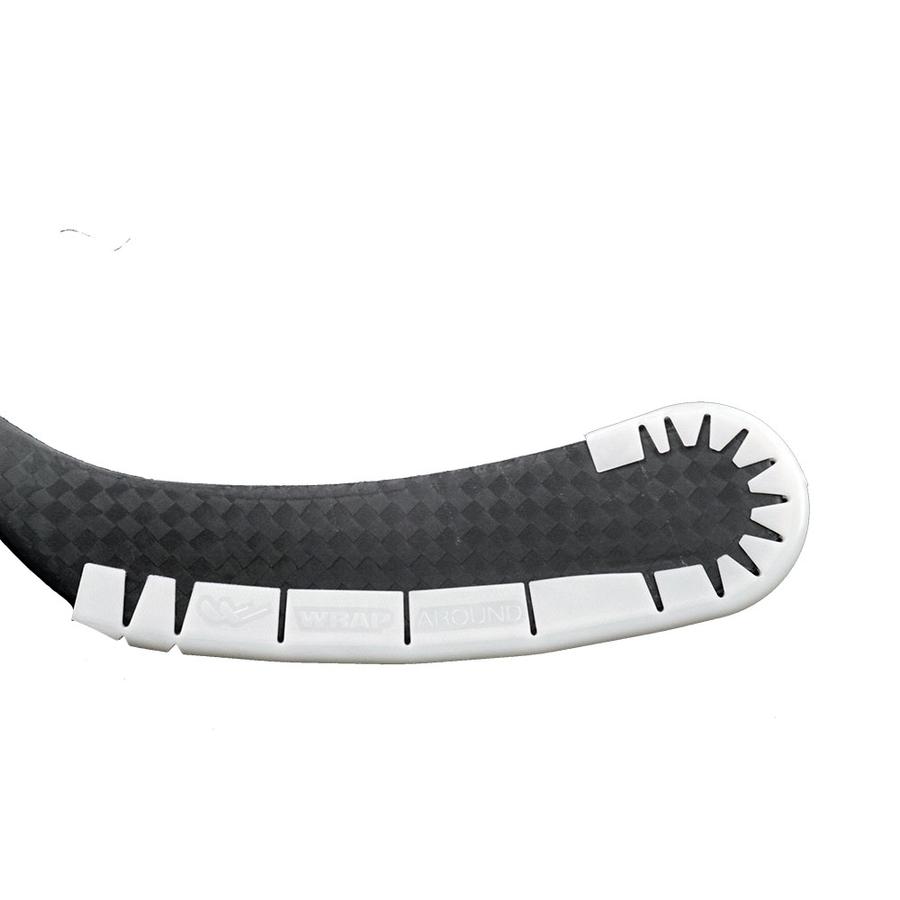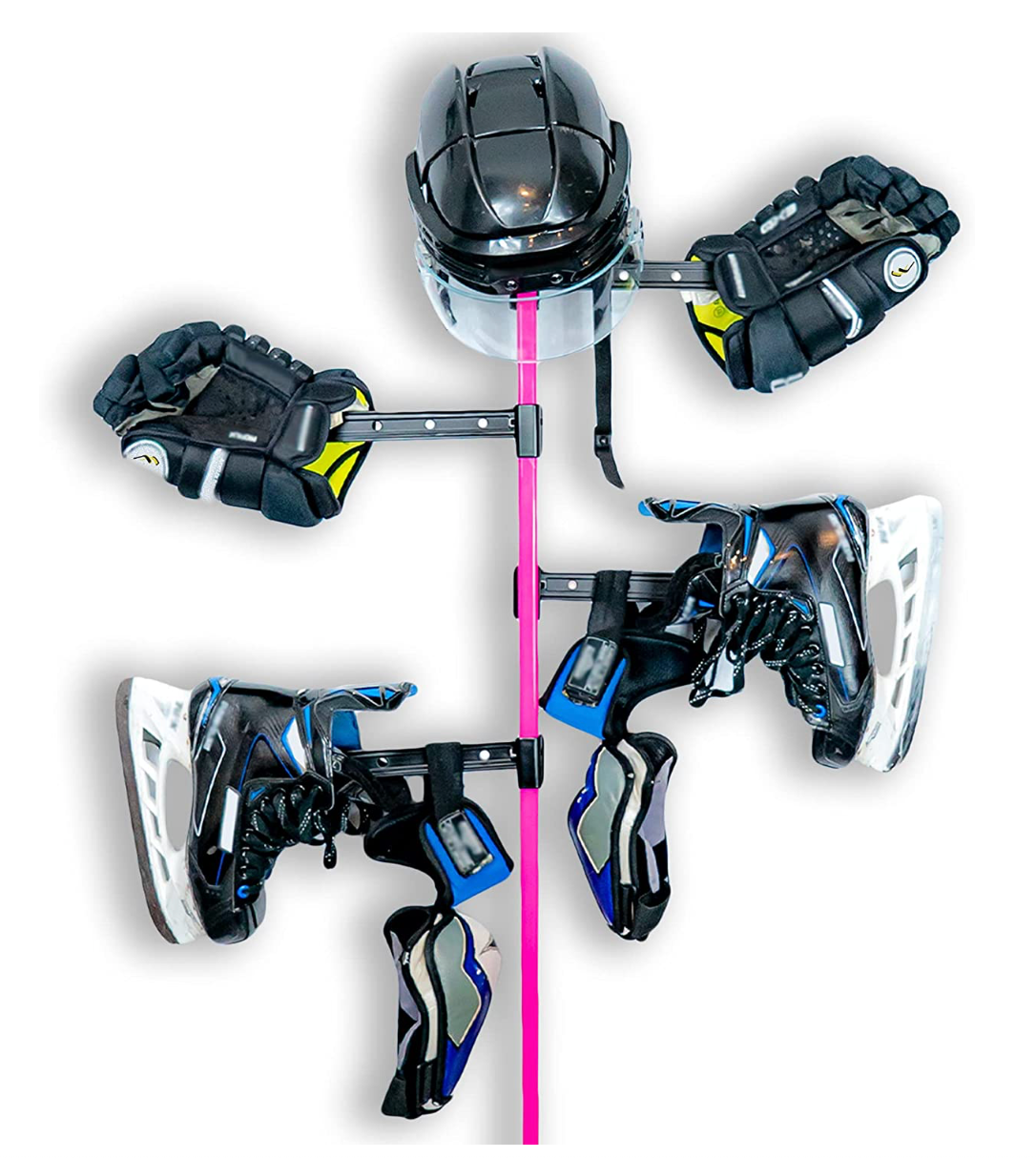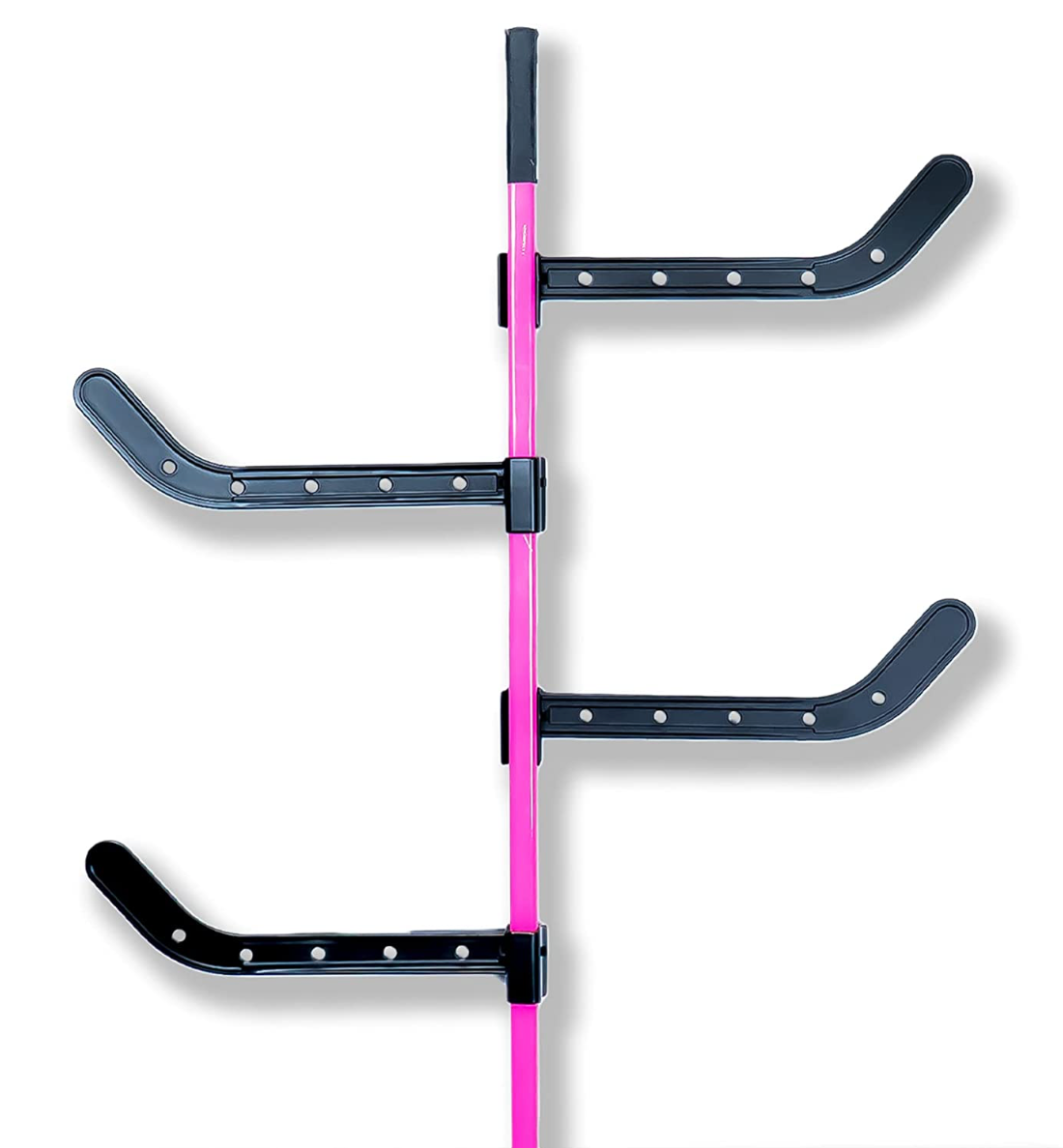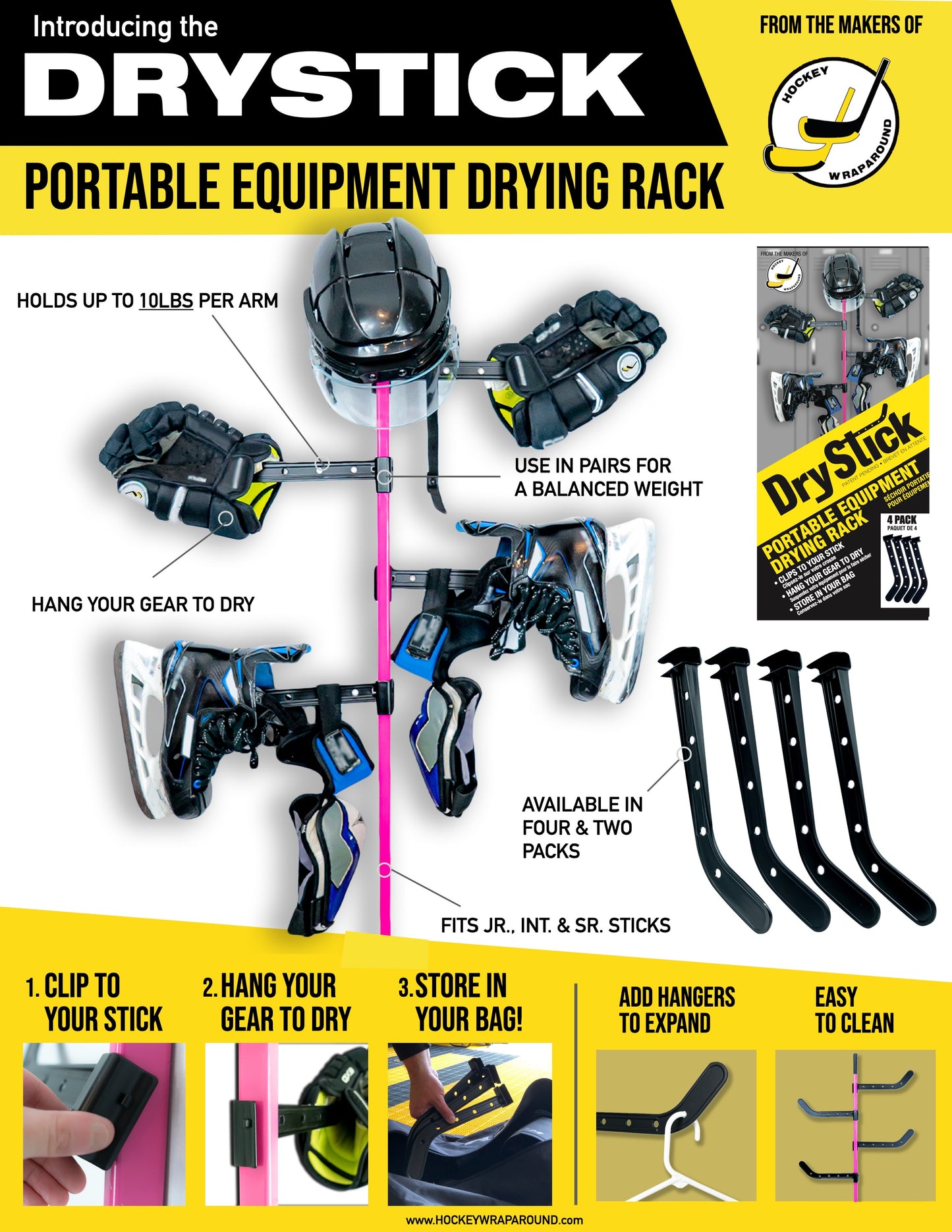 Product FEATURES:
Perfect for hockey players of all levels, this bundle is specially designed to elevate your off-ice training and gear drying techniques. Now available at an unbeatable Black Friday discounted price of $40! (Originally $60!)
**Discount Automatically Applied At Checkout**
Key Features:
Hockey Wraparound: Our state-of-the-art Wraparound allows you to use your favorite ice hockey stick on any surface without damaging the blade. Made from ultra-durable, privately formulated materials, it's designed to withstand the toughest surfaces, ensuring long-lasting performance.
Dry Stick: The Dry Stick is a game-changer for maintaining your gear. Clip each arm to your stick, hang all your gear up, and lean it against the wall! Compact and easy to use, it's an essential tool for every hockey player.
Bundle Benefits: By combining these two innovative products, our bundle offers a comprehensive solution to enhance your play and maintain your equipment. It's an investment in your hockey passion.
Perfect for All Players: Whether you're a beginner or a seasoned pro, this bundle caters to all skill levels. It's a must-have for anyone serious about improving their game.
Special Early Black Friday Offer: Take advantage of our Early Black Friday deal and get this amazing bundle for only $40 – a $20 saving from the original price ($60)!
Don't miss this opportunity to elevate your hockey experience! The Hockey Wraparound & Dry Stick Bundle Pack is your key to unlocking superior play and optimal equipment maintenance. Order now and score big on your hockey aspirations!
What Gives Wraparound the Edge
Ships Fast
flexible & hard-wearing
conforms to your blade curve
1,000-Shot Tested
Wear Indicator
30-Day Guarantee
Privately Formulated Plastic
Top-Level Customer Service
Made In The USA
Hundreds Of Thousands sold worldwide
CUSTOMER TESTIMONIALS

Thank you guys so much
The order came so fast I was shocked after reading everyone's comment of it taking weeks to arrive. I was willing to wait cause it looks pretty sweet and very helpful but I was psyched at how fast we received it.
steph - maine

Easily the best product I own!
I play on my street in Mississippi where we don't have much hockey. The product is amazing! It never wears out and my stick is in perfect condition. I can't tell you exactly how many shots I have taken, but it's a lot

ERIC

Easily the best product I own!
I play on my street in Mississippi where we don't have much hockey. The product is amazing! It never wears out and my stick is in perfect condition. I can't tell you exactly how many shots I have taken, but it's a lot
ERIC