Regular price
Regular Price,

$29.99
Regular price
Regular Price,
Sale price
Discounted Price,

$29.99
Unit price
per
Sale
Sold out
Be the first to review this product
Delivery Time: Ships in 1-3 days | 30-Day Guaranteed
Shopify Secured Checkout
View full details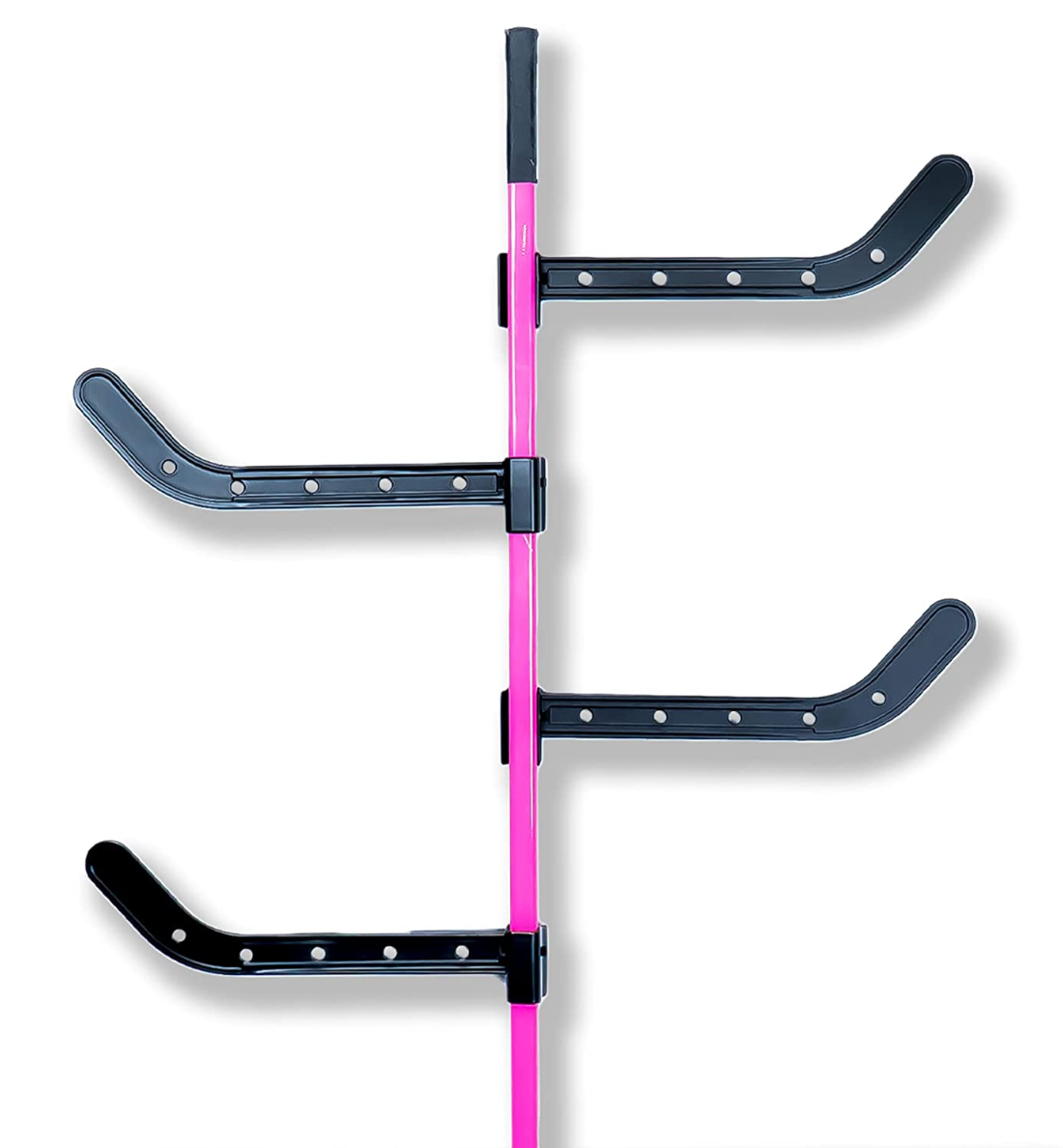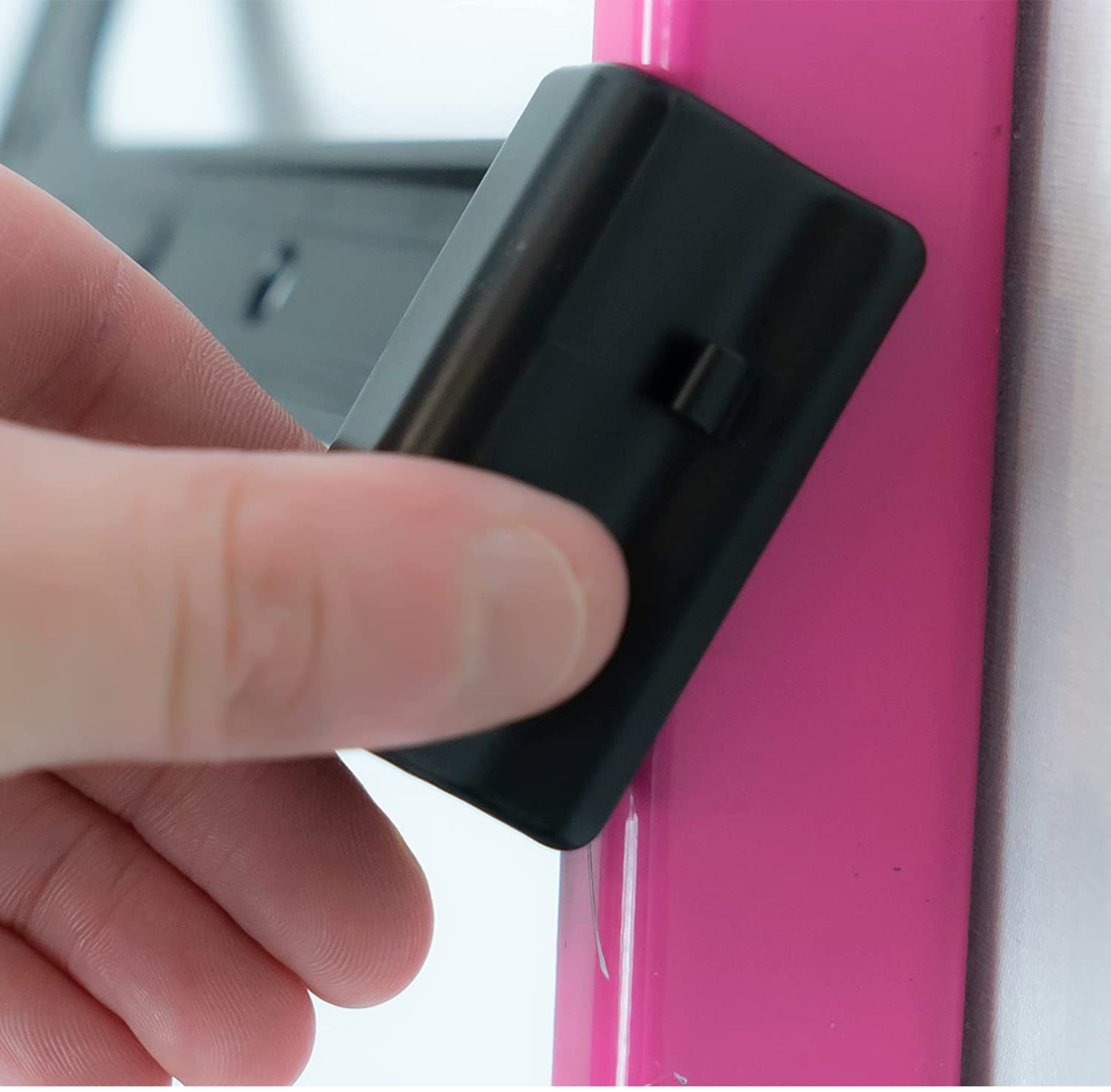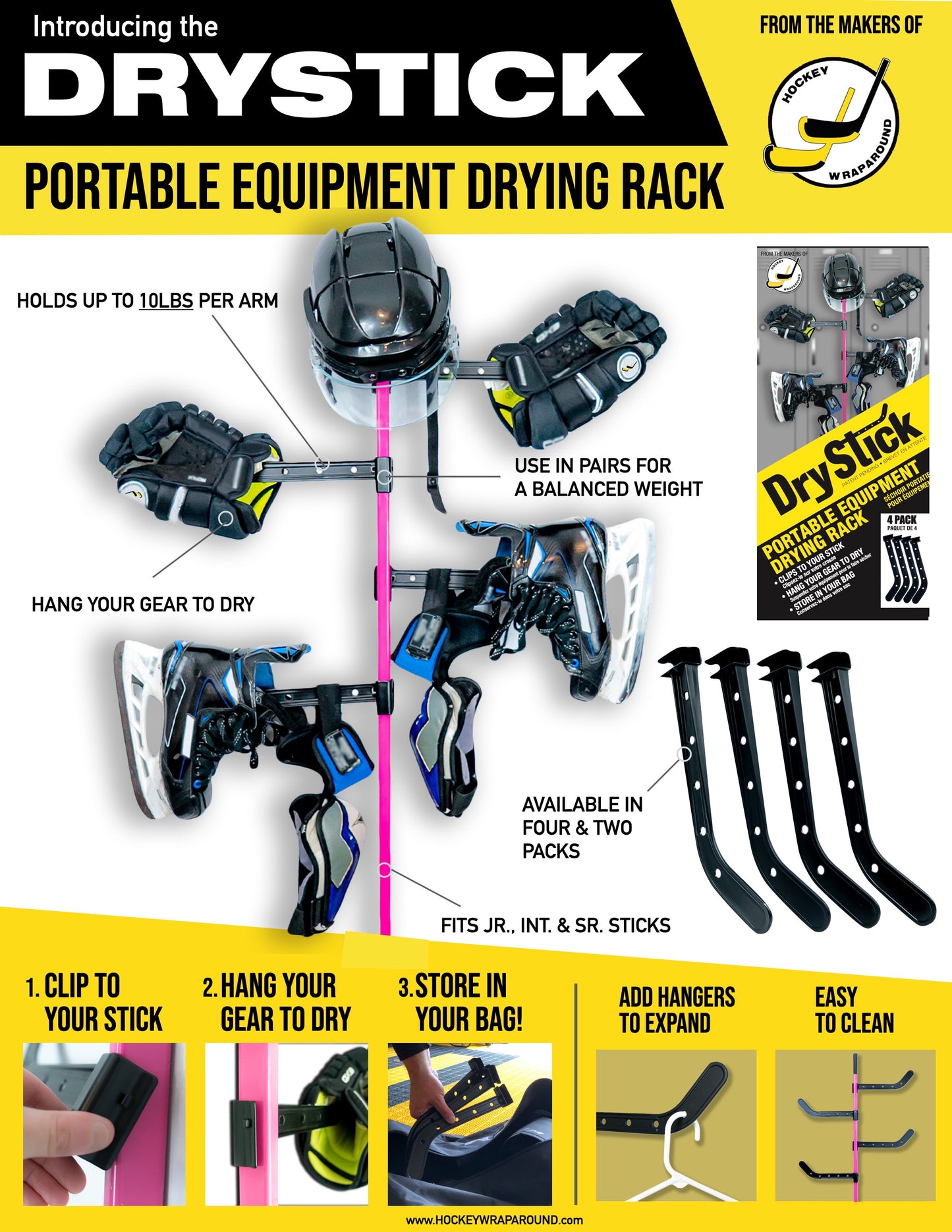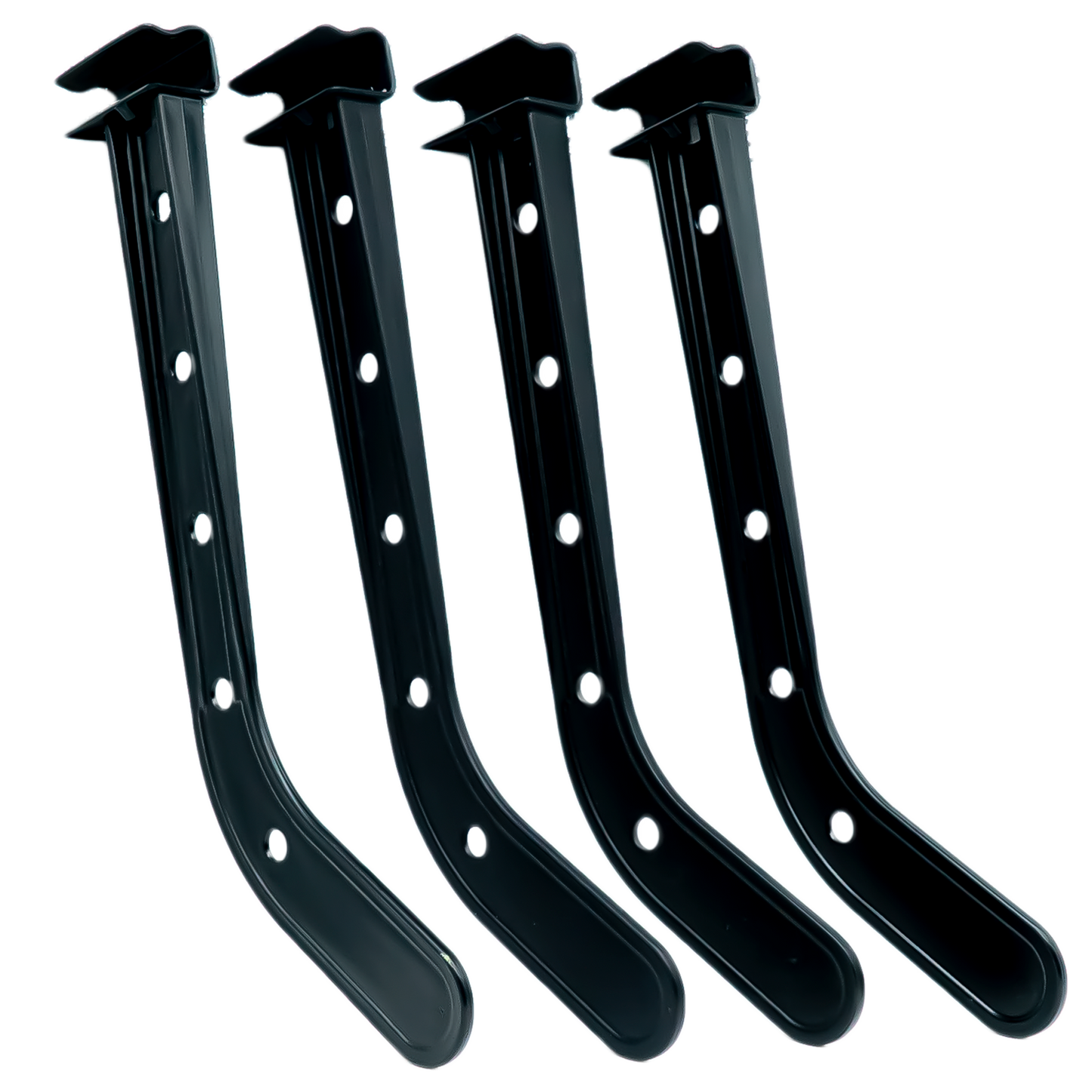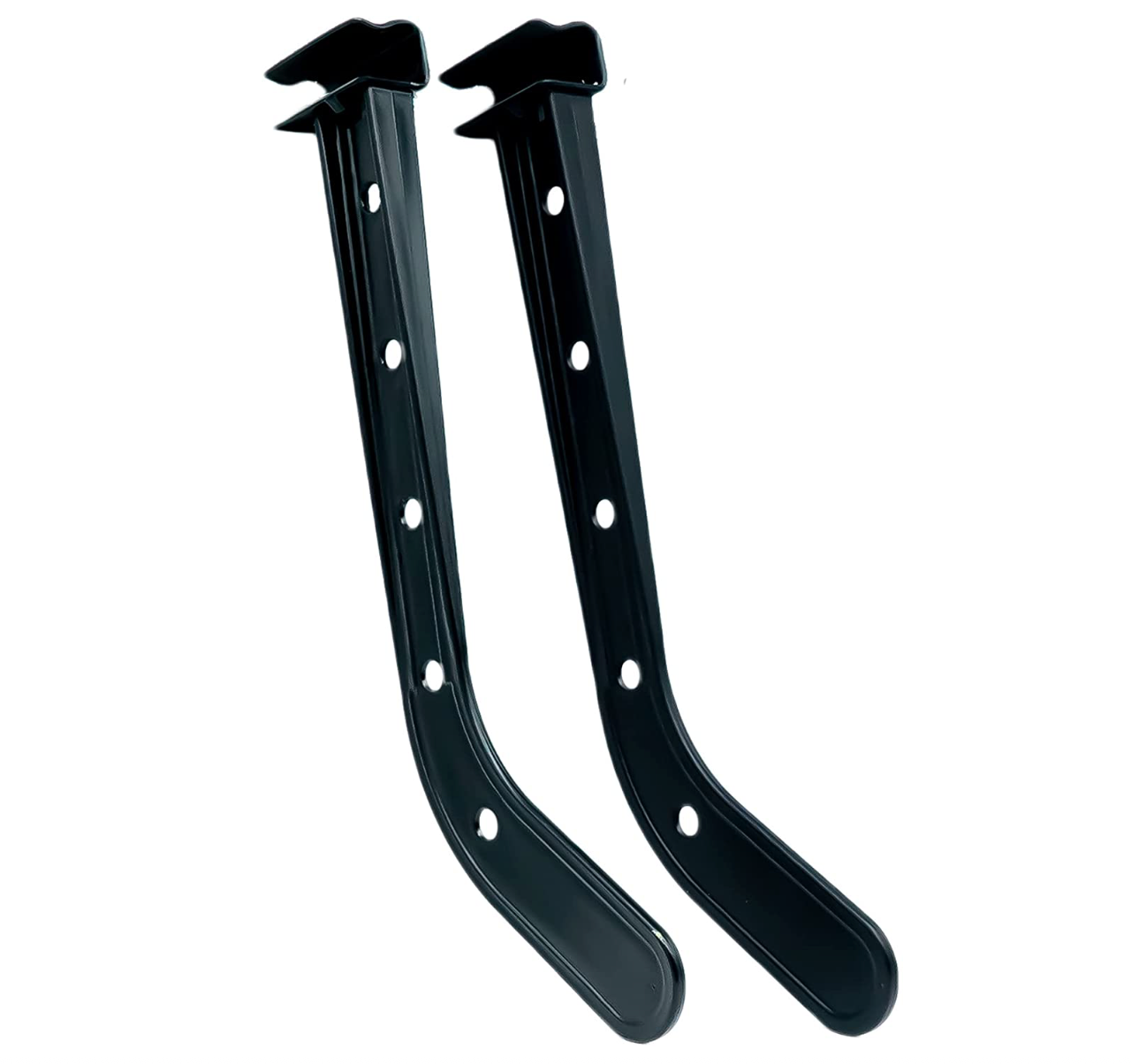 Product FEATURES:
USE ANYWHERE - Introducing the Dry Stick - a portable hockey equipment drying system that will change your post-practice and play routine. An accessible and practical option for hockey players and families. Easily dry your equipment anywhere.

STURDY - Each arm can individually hold 10lbs of equipment and is made from high-quality plastic with a special coating to help grip to the stick. Multiple hanger holes along the stick shaft provide an even more versatile experience.

EASY TO STORE - Once your equipment is dry, simply remove the arms and tuck them away in your hockey bag.

EVERY PLAYER NEEDS THIS - Away games, road trips, and busy schedules will never keep you from adequately drying your hockey equipment. This lightweight addition to your bag will allow you to dry out even with limited space.

2 or 4 PACKS - Available in 2 or 4 packs and must be used in pairs for balance and optimal performance. The Dry Stick is compatible with Junior, Intermediate, and Senior sticks and makes the perfect hockey gift for the upcoming travel hockey season and holidays!
* Hockey Stick not included
⚠️ WARNING: This product may expose you to chemicals, including lead and phthalates or other chemicals which are known to the state of California to cause cancer, birth defects, or other reproductive harm. Read more at: www.P65Warnings.ca.gov

What Gives Wraparound the Edge
Ships Fast
flexible & hard-wearing
conforms to your blade curve
1,000-Shot Tested
Wear Indicator
30-Day Guarantee
Privately Formulated Plastic
Top-Level Customer Service
Made In The USA
Hundreds Of Thousands sold worldwide
CUSTOMER TESTIMONIALS

Thank you guys so much
The order came so fast I was shocked after reading everyone's comment of it taking weeks to arrive. I was willing to wait cause it looks pretty sweet and very helpful but I was psyched at how fast we received it.
steph - maine

Easily the best product I own!
I play on my street in Mississippi where we don't have much hockey. The product is amazing! It never wears out and my stick is in perfect condition. I can't tell you exactly how many shots I have taken, but it's a lot

ERIC

Easily the best product I own!
I play on my street in Mississippi where we don't have much hockey. The product is amazing! It never wears out and my stick is in perfect condition. I can't tell you exactly how many shots I have taken, but it's a lot
ERIC