Regular price
Regular Price,

$29.99
Regular price
Regular Price,
Sale price
Discounted Price,

$29.99
Unit price
per
Sale
Sold out
Be the first to review this product
Delivery Time: Ships in 1-3 days | 30-Day Guaranteed
Shopify Secured Checkout
View full details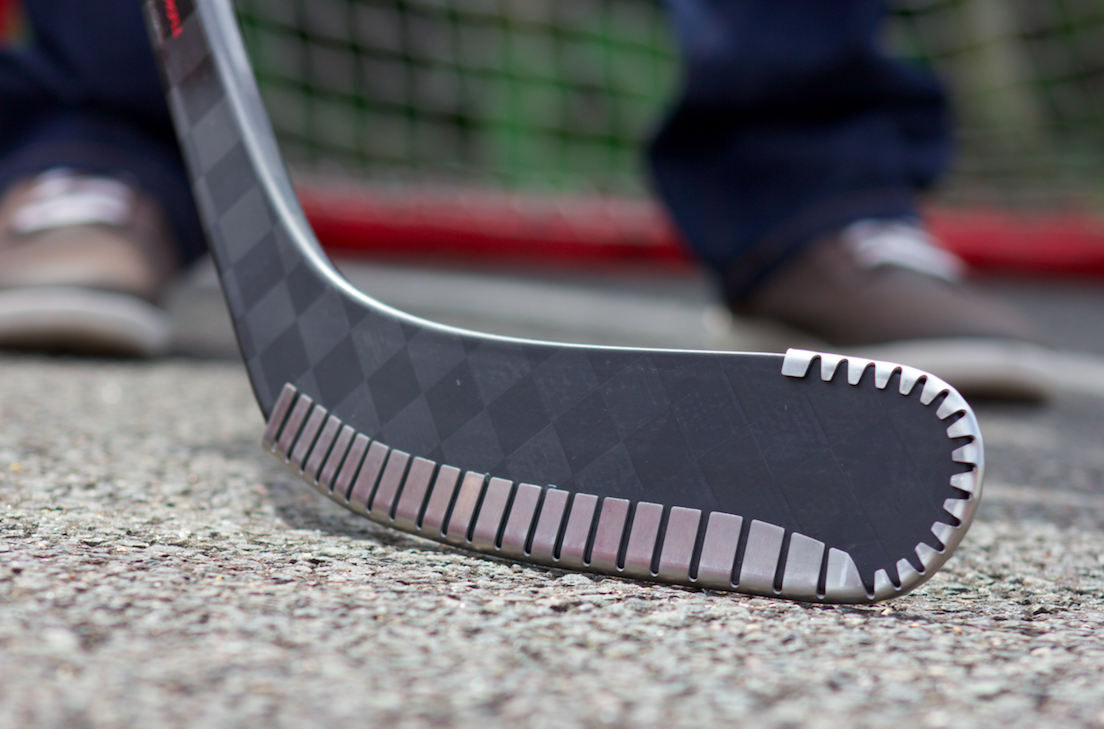 Product FEATURES:
Features:
Build your puck-handling strength (Not for Slap Shots or heavy shooting)
Flexible toe area for a better contour and fit
More durable than ever before
Tapered to fit a wider range of sticks (all major brands)
Fits both junior and senior sticks
Contours to your stick curve
Takes less than 60 seconds to attach
Works with left and right sticks
Extends the life of your stick
Weighted Wraparound allows you to use your favorite ice hockey stick off the ice without fear of damaging the blade. For the first time transitioning from off-ice to on and vice versa is possible.
Product Note - When removing the Weighted Wraparound from your hockey stick make sure not to unroll the toe section as this can cause breakage. Simply un-tape the unit and remove it in form.
UPC: 748252186591 

⚠️ WARNING: This product may expose you to chemicals, including lead and phthalates or other chemicals which are known to the state of California to cause cancer, birth defects or other reproductive harm, read more at:
www.P65Warnings.ca.gov
What Gives Wraparound the Edge
Ships Fast
flexible & hard-wearing
conforms to your blade curve
1,000-Shot Tested
Wear Indicator
30-Day Guarantee
Privately Formulated Plastic
Top-Level Customer Service
Made In The USA
Hundreds Of Thousands sold worldwide
CUSTOMER TESTIMONIALS

Thank you guys so much
The order came so fast I was shocked after reading everyone's comment of it taking weeks to arrive. I was willing to wait cause it looks pretty sweet and very helpful but I was psyched at how fast we received it.
steph - maine

Easily the best product I own!
I play on my street in Mississippi where we don't have much hockey. The product is amazing! It never wears out and my stick is in perfect condition. I can't tell you exactly how many shots I have taken, but it's a lot

ERIC

Easily the best product I own!
I play on my street in Mississippi where we don't have much hockey. The product is amazing! It never wears out and my stick is in perfect condition. I can't tell you exactly how many shots I have taken, but it's a lot
ERIC